Mercedes sells over 10,000 units in 2014
Among a challenging year for auto industry, Mercedes Benz of India has ended 2014 with strongest annual retails of over 10,000 units that ever got.
The company recorded with 13 percent growth in total sales at 10201 units in 2014 compared with 9003 units in 2013.
This is second year in a line that three pointed star brand has recorded a double digit growth in its sales in India.
Mercedes Benz is second luxury brand to achieve annual sales of over 10000 cars in the domestic market. Its German rival Audi was first brand to achieve annual sales little over 10000 units in 2013. Mercedes said that the launch of 10 new model cars and opening of 14 new dealer outlets, the highest in one single year that ever does, were key drivers for strong volume in growth during the scheduled year.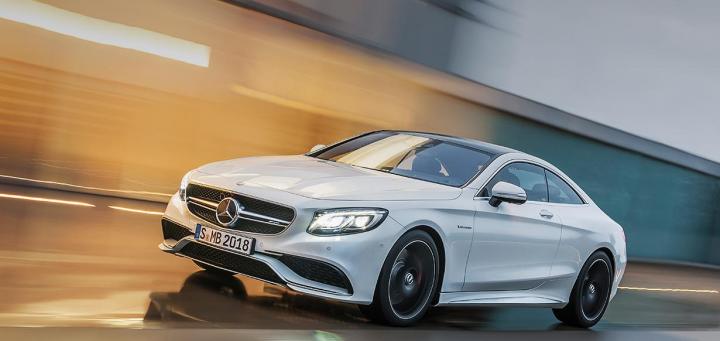 Eberhard Kern, CEO and Managing director of Mercedes Benz India said that the offensive strategy in the year 2013 and the excellence strategy in the year 2014 helped them in gaining new customer based and also entry into new markets.
Further he added that the year 2014 has been the most successful year of Mercedes Benz India till now, and year of excellence has shown them in launching ten new products which created a new excitement in luxury cars market. They are not only fascinated to their existing customers, but they were able to win new younger customer base with the launch of new generation model cars like GLA45AMG, GLA Class and CLA45AMG.
The company said that it had the most rejuvenated and inclusive product collection for any luxury car maker in India. Now they have attractive product for each and every segment. Further he stated that the Eclass remains Mercedes trusted volume driver and is highest selling luxury car in country today.
Mercedes sells over 10,000 units in 2014